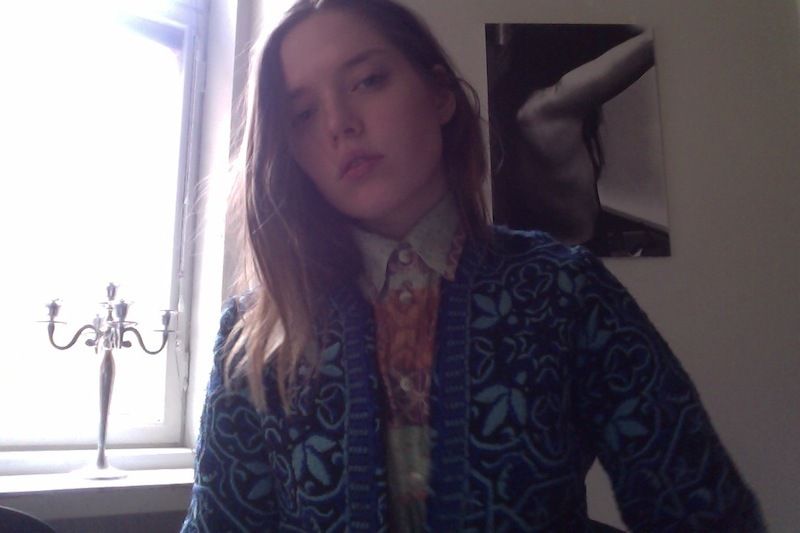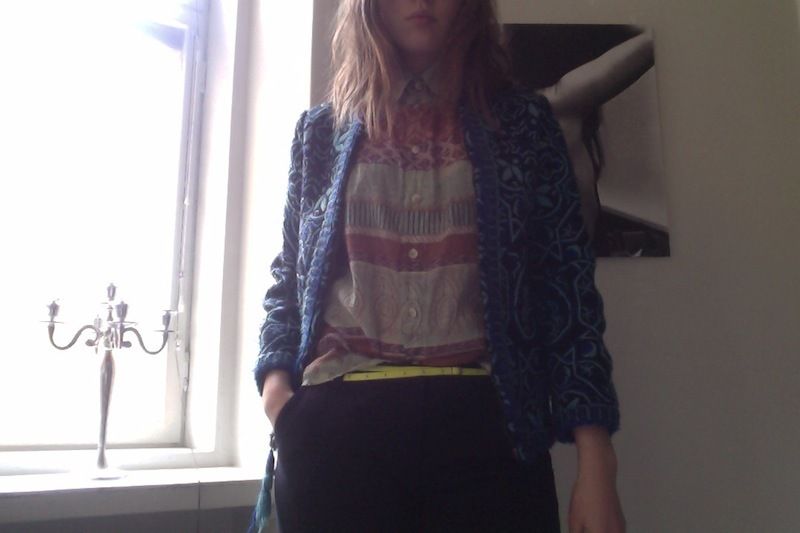 Shirt, blazer, belt second hand.
I can't believe it's Friday and I'm actually happy after this week! This upbeat mood of mine might be caused by 4 large cups of green tea, but I don't care! It's Friday and the SPRING has finally arrived. The dry streets correlate with the feeling that anything is possible, everything is waiting just around the corner and you only live twice.
And the question pops up again.
What am I going to do with my life?
This weekend it's work for the ongoing project of dreams to reality.
It's a exhausting project that I question every now and then..
I had a little dress up moment here, in reality I wore a grey sweatshirt over the shirt and nerd glasses. Just because.