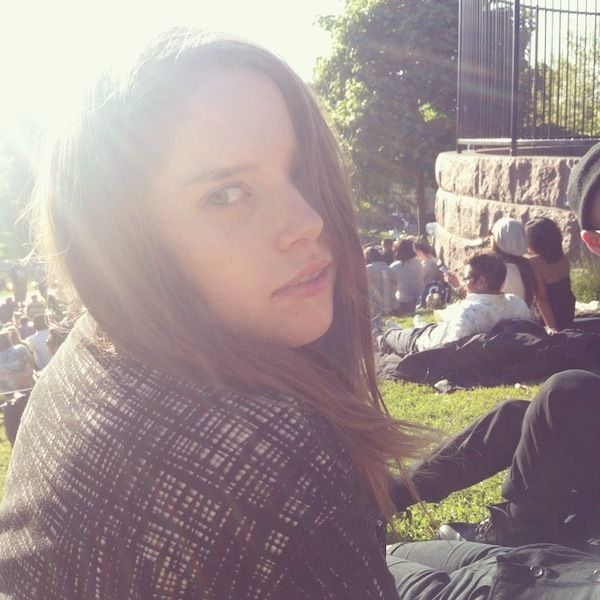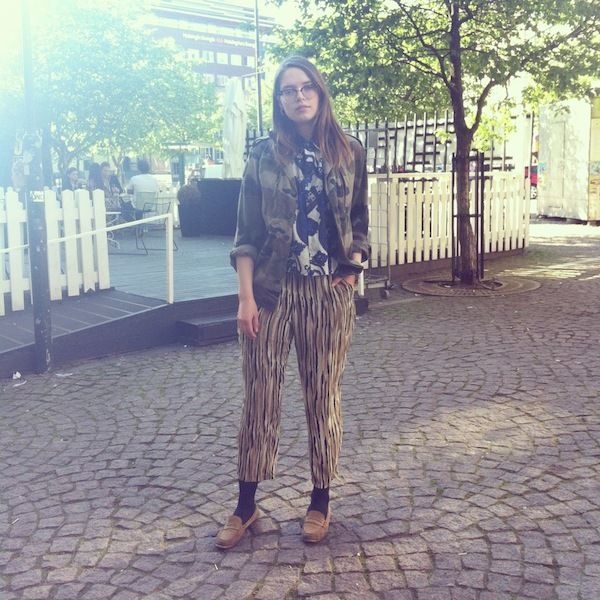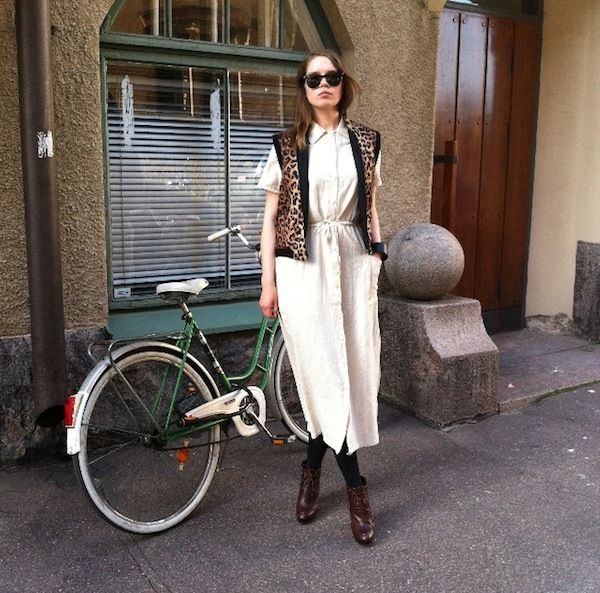 Photos by Karoliina
Spent the last week in this and with
The Echo Friendly
,
Haim
and
Fallulah
.
And the entire range of human emotions.
I'm rolling over to the greener side, not asking anyone's permission, having my hands in the air while the wind caresses my hair.
It's not about is the cup half full or half empty.
If you ponder that in your head you are fucked.
Just go out there, finish your drink and do your best.
You have everything you need in your life, okay?
Okay.
Though everything is a mess, all is well. Strange paradox, to be sure. But, tragically, most people never get to see that all is well because they are asleep. They are having a nightmare.
- Anthony de Mello