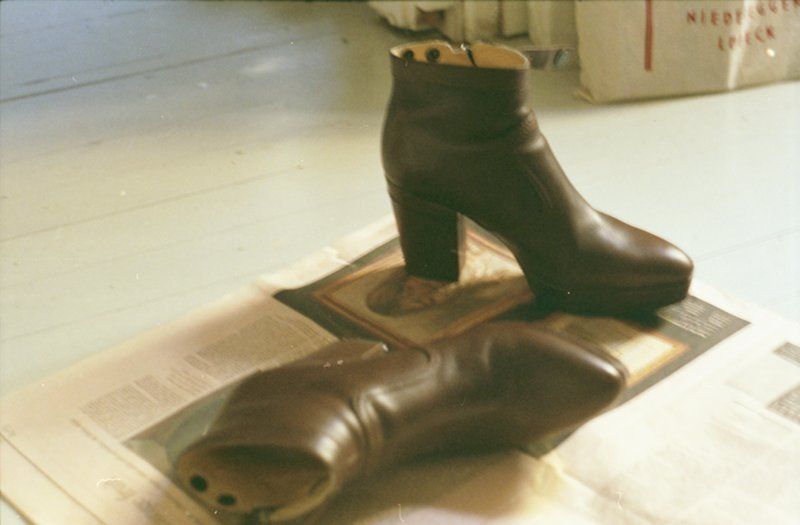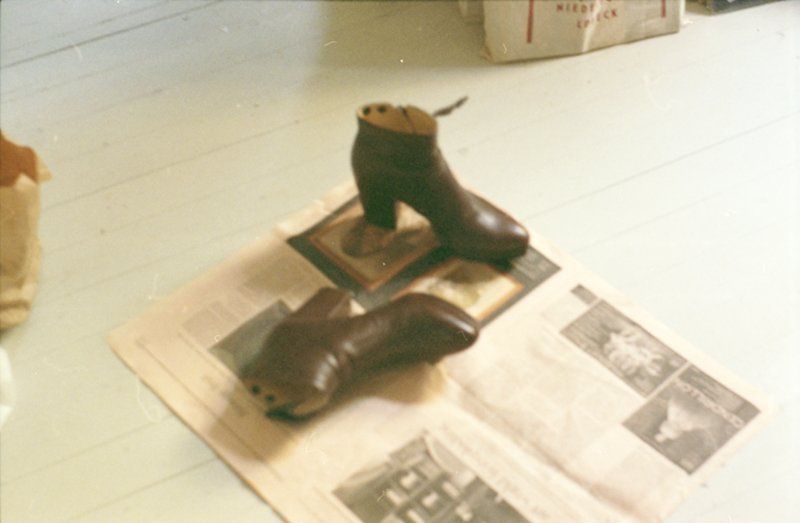 Shoes Acne Track
What I've been up to in the past days: polished my shoes and watched the documentary
Page One: Inside the New York Times
about the transformation of media and the newspapers role in it.
I know one thing the blogs can't replace newspapers in: pleasantly hued paper surfaces like the Financial Times to cover the floor when I'm applying shoe polish.
After reading it from page to page with large amounts of jasmine flavored green tea in the afternoon sun.
Enjoy your weekend!