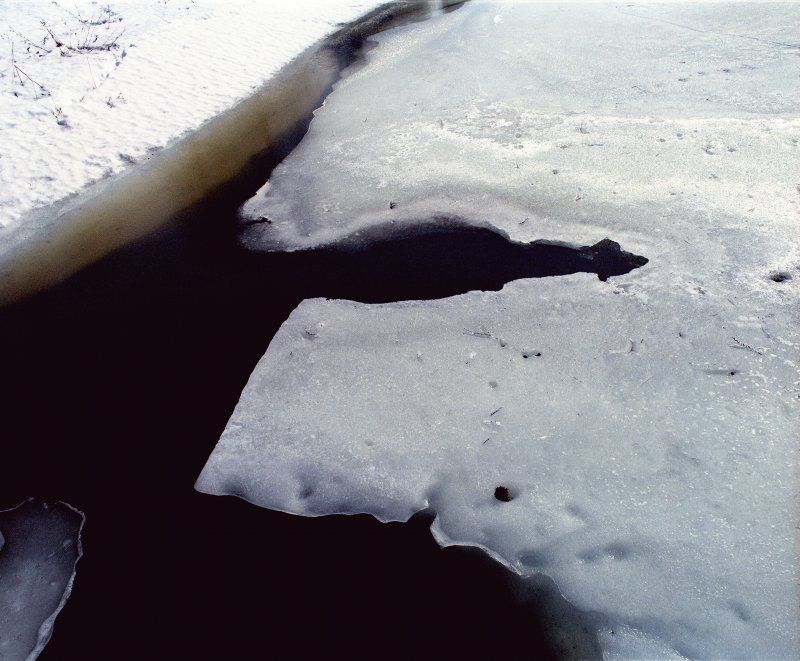 I shot these with Mamiya RB67 last year on expired film with high contrast, vivid colour quality.
I wanted to try something different. Something new. It's quite harmful to push around the same ideas around for too long.
But when I try something new and different I usually refuse it as too weird, cliched or banal. Not good enough. And I toss it.
Then one year later I notice that it's perfectly fine.
And I dig out the files, the sweatshirts and the shoes.
And then I notice it's Monday and I've officially survived through past week but the shirt I was trying to iron is awfully wrinkly...