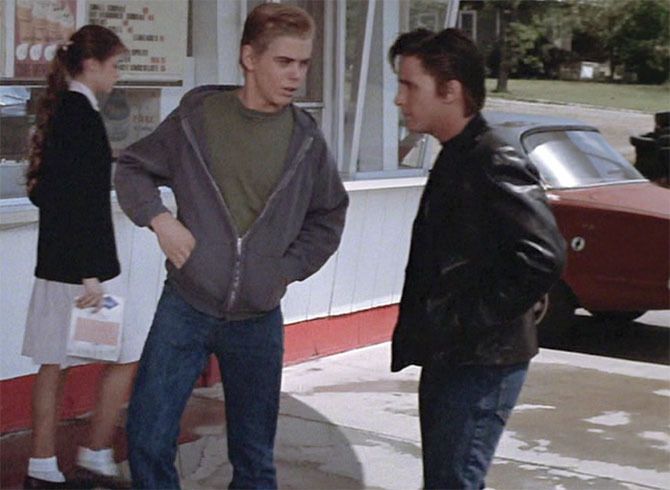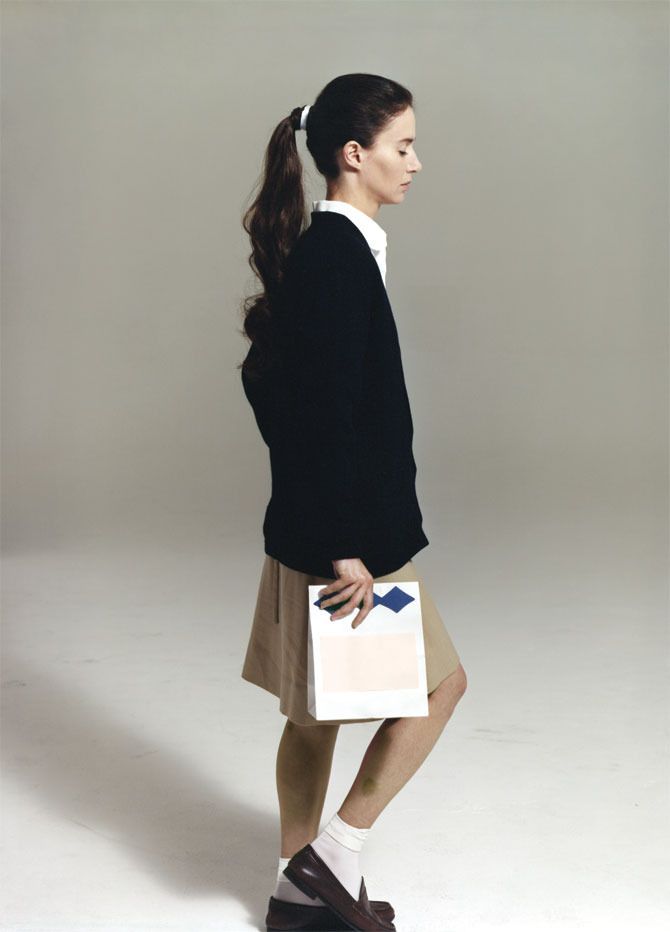 See the rest of this fantastic fashion story by
Miranda July & Roe Ethridge here.
Some things are just too good and some people too talented!
I'm editing a shoot I did the other weekend which I'm quite pleased with. Sometimes things just come together, it's like all the effort you need is to be present. There is the right amount of neon sprayed walls, italian cafes and windy conditions coming up!
Until then...