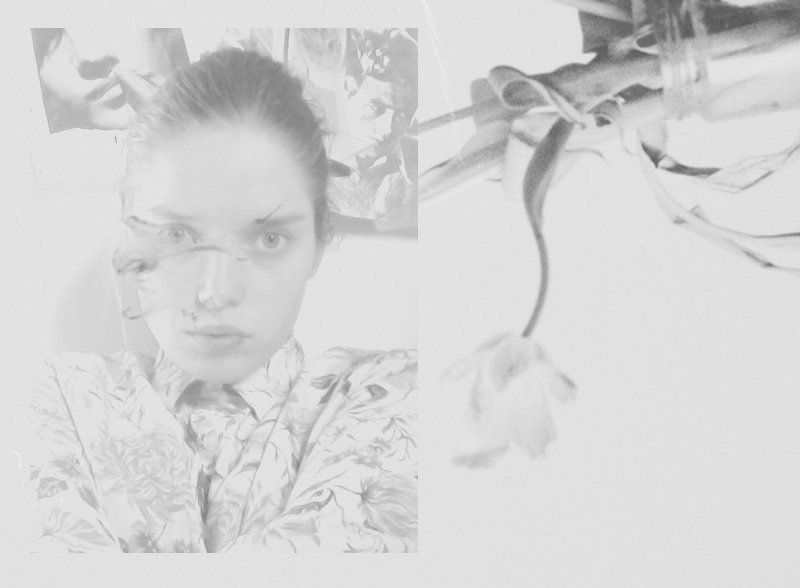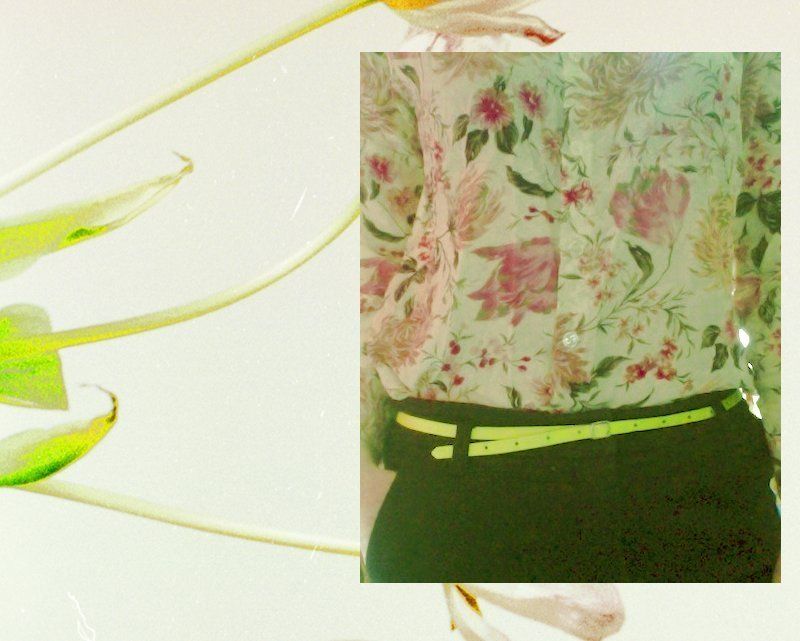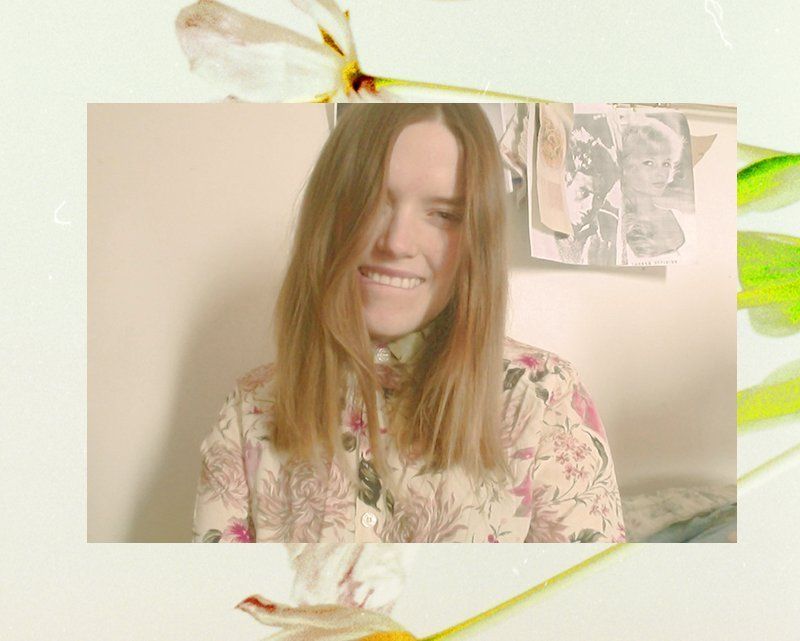 Flower print silk shirt and neon leather belt, second hand.
Feeling like
red, white, blue, summer's in the sky, summer's in the air, baby, heaven's in your eyes...
Popular culture oh how you entertain me at times.
Background pictures are work of mine for the CSM portfolio, it's funny to work on a image and then next morning put an outfit on that resembles it!