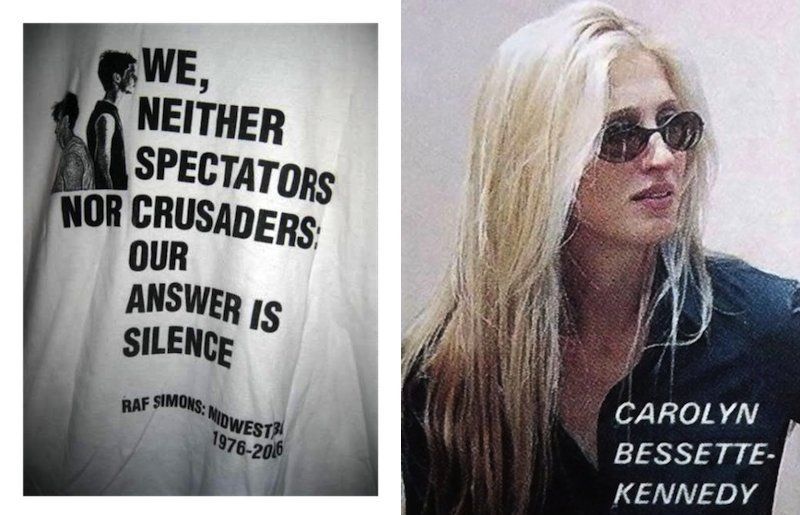 I noticed Samuji and Bruuns Bazaar had used raw silk in their Fall Winter 2012 shows. I have a beautiful Italian made raw silk wrap miniskirt in black that I'm looking forward to wear in the upcoming spring. This shiny silk has surfaced around me lately, at work in form of an Acne wallet with raw silk detail and at the Vuokko store that I visited this week, glued to the (mostly) timeless garments in wool and silk and linen.
I'm also drawn to lively texture where a lighter and darker color have been mixed (preferably wool-mix) and soft, filled jackets. Did I mention the Jil Sander coat I found was of that kind?
Well, suddenly, I feel like walking around in stiff silk pants and some silly Supreme or Raf Simons tee, as cool as Carolyn Bessete-Kennedy, listening to Nina Simone, not giving a fuck. It must be Friday!
pictures http://divakoza.tumblr.com/, fashionizing, http://carolynbessette.tumblr.com/