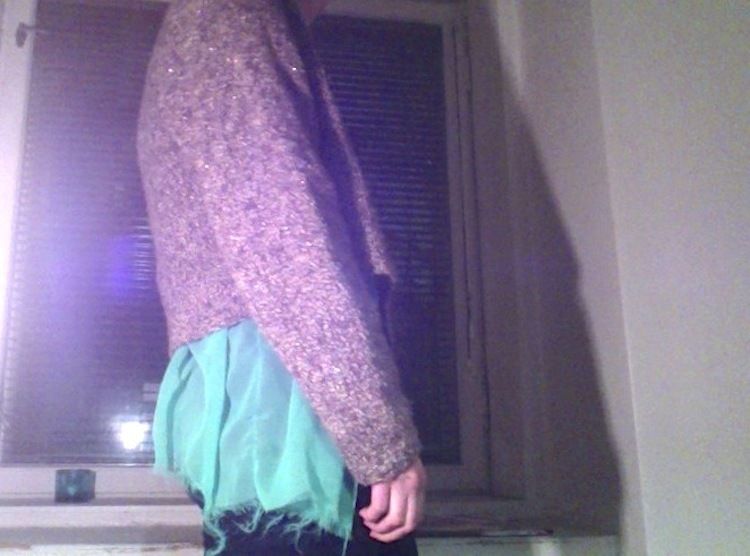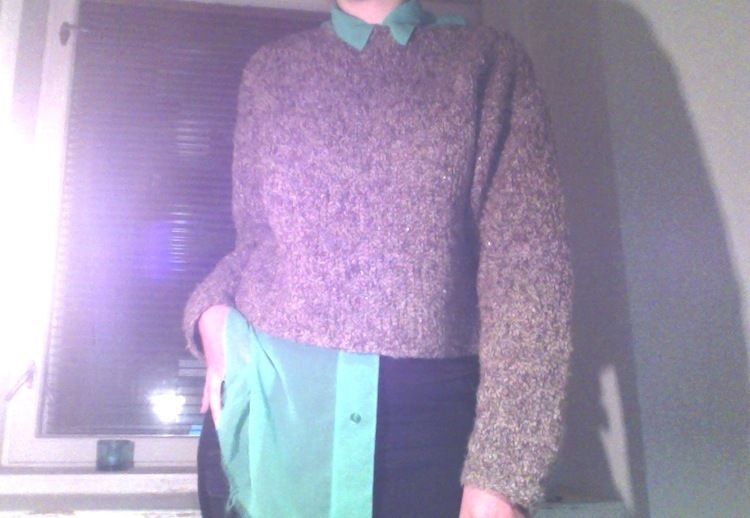 The traffic in Southern Finland has been a mess today because of snow. Over 100 car accidents during the day.
I was scared to leave the office.
And yet I had the best trip to home.
It was so cold I had to take pit stops at two cozy cafes...
First Cafe Engel where I enjoyed green tea and an apple-ginger macaron.
I walked home by the sea and couldn't resist trying out tea at
Johan&Nyström.
There it was, the perfect cup of mint-bergamot tea.
It helped me with the last 500 metres.

Shirt and knit, second hand.