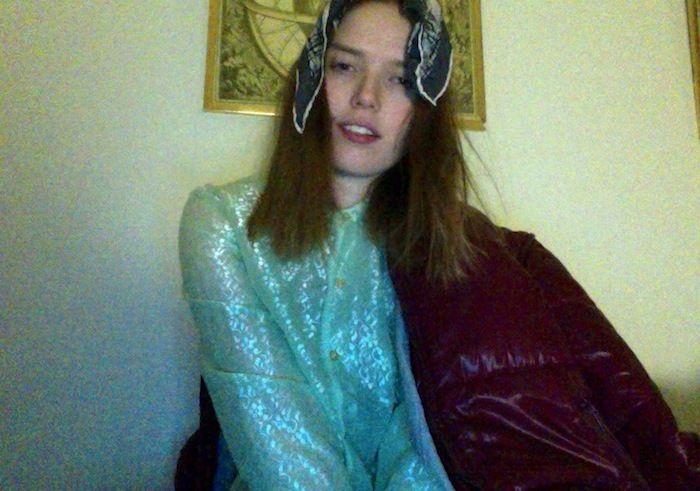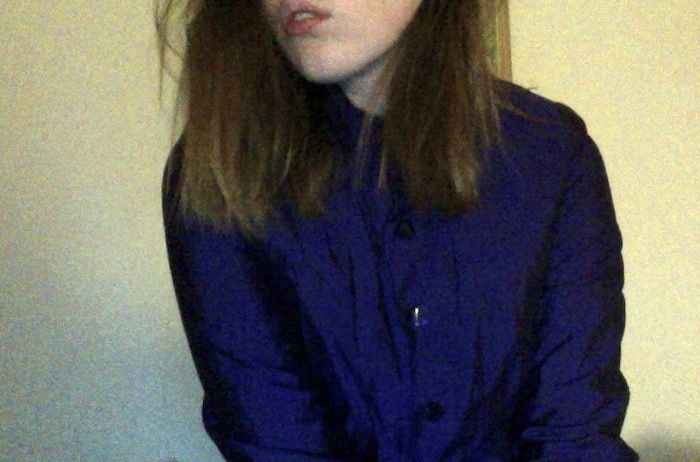 Nothing like a Thursday night dress up!
That's all.
The days go so fast. And the trams slow.
And I've realized you have to get out of your comfort zone every now and then.
Today it meant exploring sports and beauty at work, next week I have to please hundred people with my music choices so they stay on the dancefloor.
It's pretty cool and extremely scary.
It's about believing you can do it. Such a simple mantra but equally easy to forget!
Shirt, silk scarf and dress and puffa all second hand.