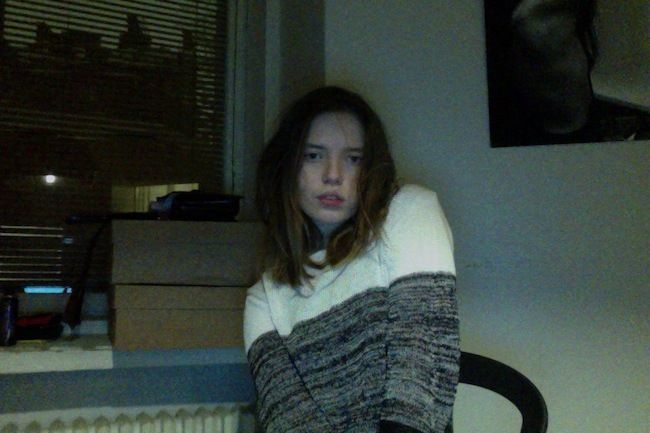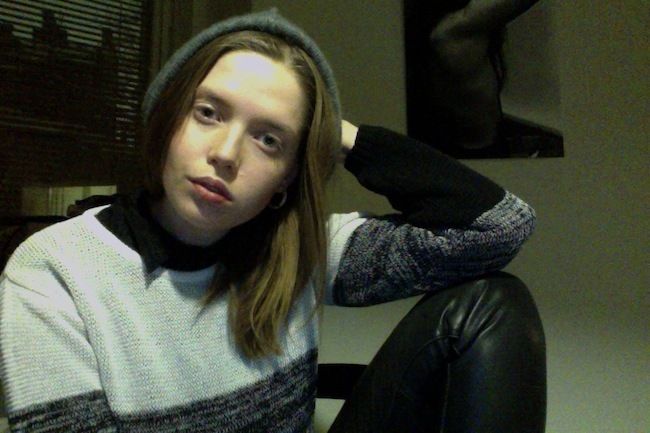 It's Saturday of a very demanding week.
The previous five days have disappeared somewhere.
I can't remember when I was happy or when I was sad...
I remember a lot of snow being shoveled down from the roofs all over the city,
the snow hitting windows on the way at my house,
creating endless, calming powder dust that lingers slowly in the air at nights.
Forever is now.
Leather pants, sweater, silk shirt, second hand. Our Legacy cashmere beanie, Laitinen jacket.