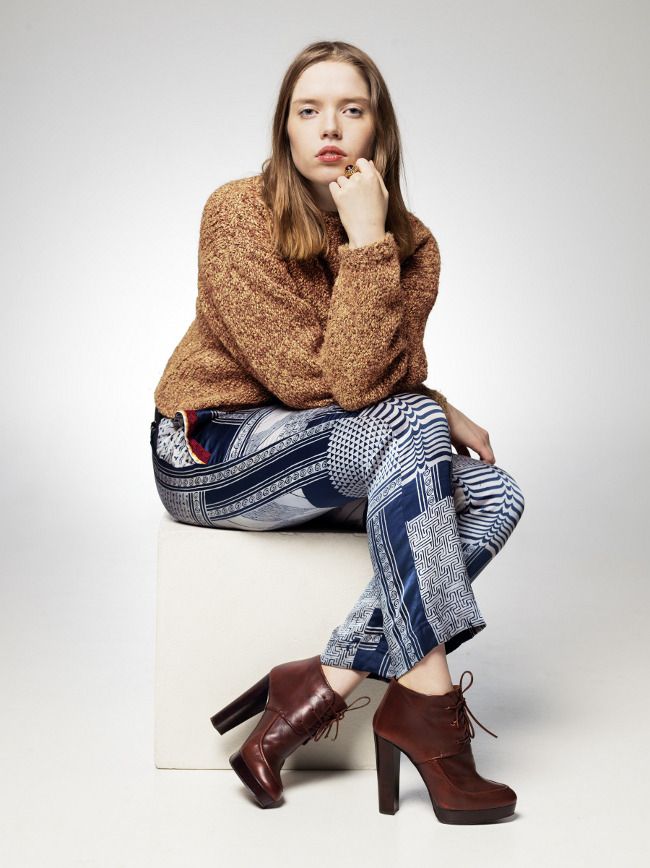 Second hand chunky knit, Dries Van Noten silk print pants, vintage ring, Zara heels. Photography Sanna Lehto.

"Being blessed is not just being able to float on air. I mean, if you gotta pay for things you've done wrong, I got a big bill coming."
- Gil-Scott Heron
With these words to thank the year 2011 and welcome 2012.
I have no promises, no goals, no needs, just love.
This is life. It's not a beauty contest, it's not who is the most richest inside their ashes and dust six feet under. You can put life in a box and label it, but most likely you are just going to get angry. Just let go. And work hard.
"I won't take anything with me when I die, those who owe me something will pay me in hell"
- Miquel Rio Branco
Have a good one.