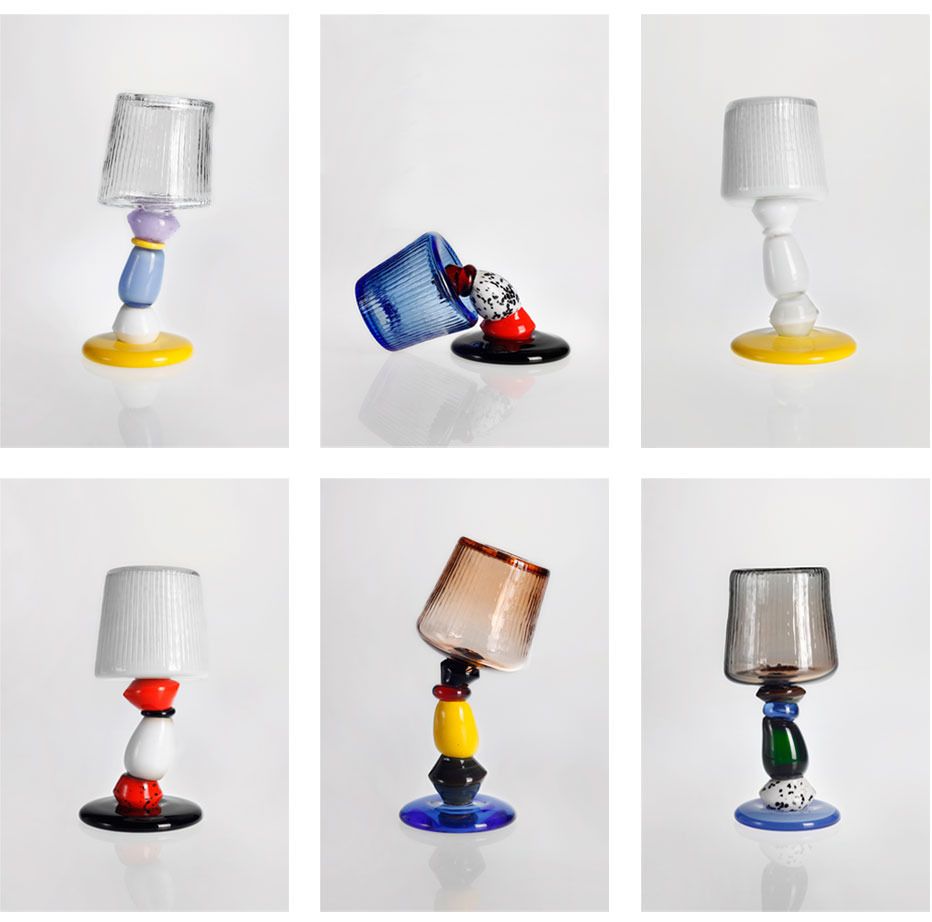 These are Mandy's stacks. Unique glass objects hand blown by Iittala's specialists in Finland. Visit her page to find out more!
Lately I've been listening to this Active Child and How To Dress Well's song Playing House. After getting over how much I like the cheesy song, I've been wondering, what do they mean with their line
Baby we're just playing house, just cause it feels good.
What feels good? What do they mean with the word house? House music, are they trying to reach out to the girl with some classic Chigago house tracks? Are they playing House the show on dvd? Are the guys playing the lead character of the show, House, in order to solve problems? Or are they being like kids playing nuclear family since they are clearly adult males ready the share their feelings and build a nest? Or playing with kids miniature houses?
It's a mystery...

Stacks available also at Helsinki10 Christmas Market