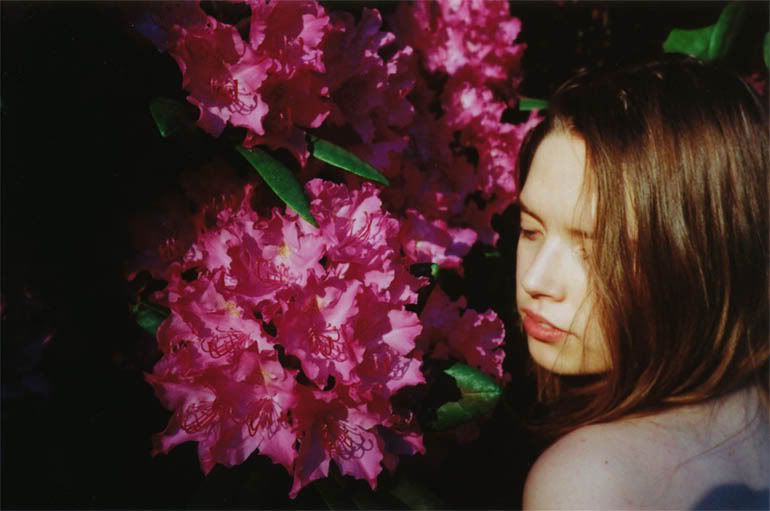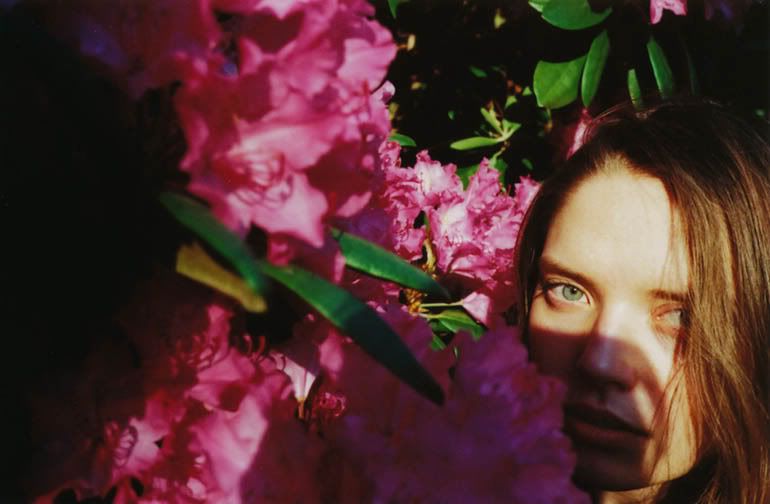 Okay, sorry guys for not updating for two weeks. I've been mostly running around in overly air conditioned office in a white hippie dress, Wolford tights and Acne Tracks...
That I actually took off and forgot under my desk when I arrived today.
They are nude, damn easily scratching soft leather and I got them from sales with a nice 60% discount.
Which still means that (right after today) I will eat mostly porridge for a month.
Helen
took these wonderful pictures one beautiful evening in the beginning of summer, I was wearing a blue 70s cotton dress that has too much fabric and golden threads running through.
I have spontaneously went for a night swim in it years ago with my dear friends, after a Pet Shop Boys concert we loved.
I didn't wash it for a while because the smell of salt and summer night made me remember how happy and young I and everyone else around me was.
Now I have it captured in pictures.