Sunday, April 03, 2011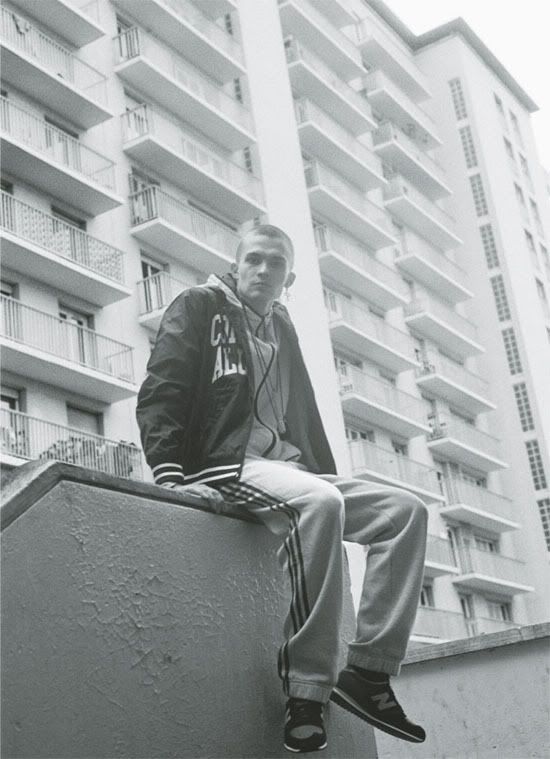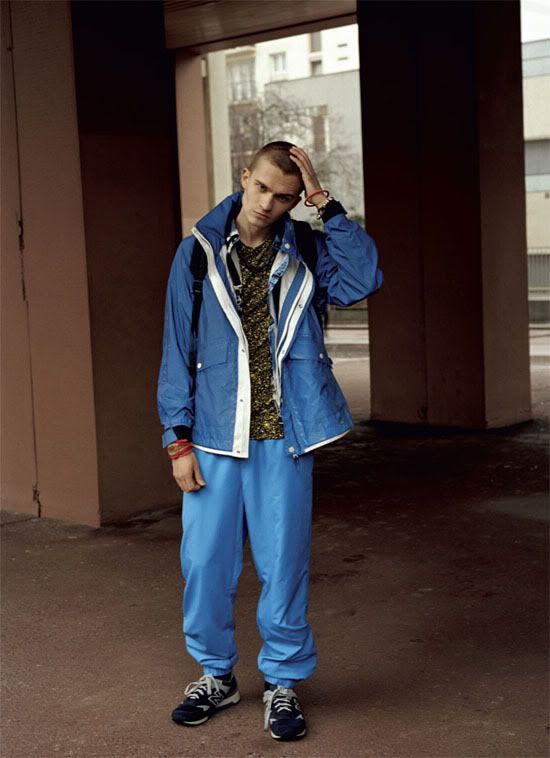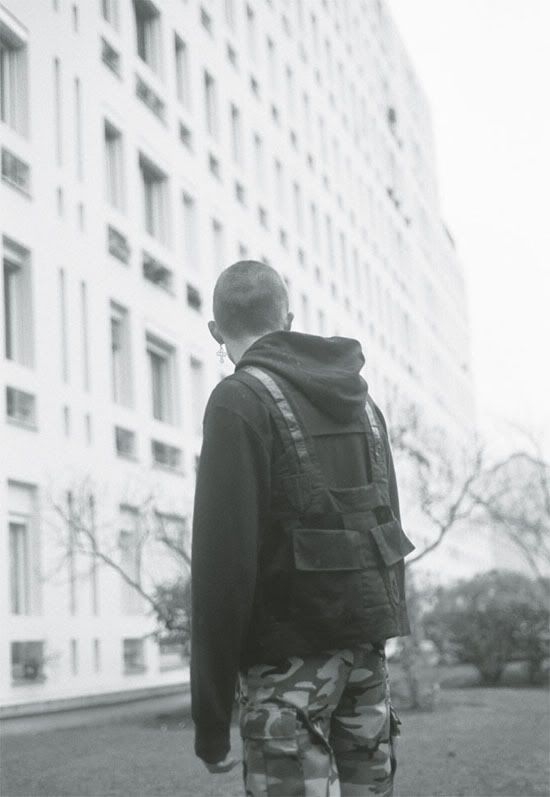 Euro Ned from Vice Fashion, shot by Bruno Staub and styled by Lotta Volkova Adam aaaand modeled by Lauri!
I'm
currently listening: Gyptian - Hold Yuh (Major Lazer Remix)
. It's Sunday and I hope everyone is doing good! Use your magic powers, you're worth it!
Lähettänyt

Maria