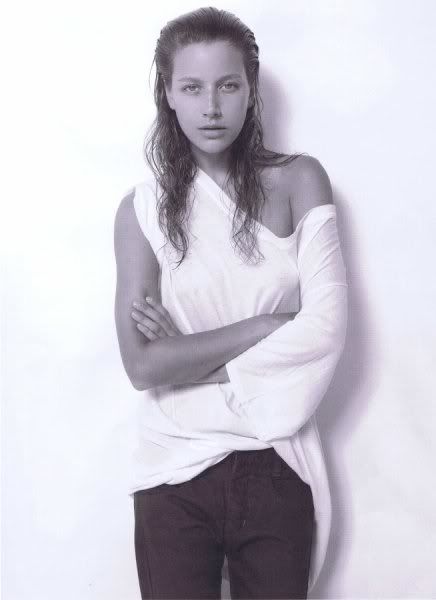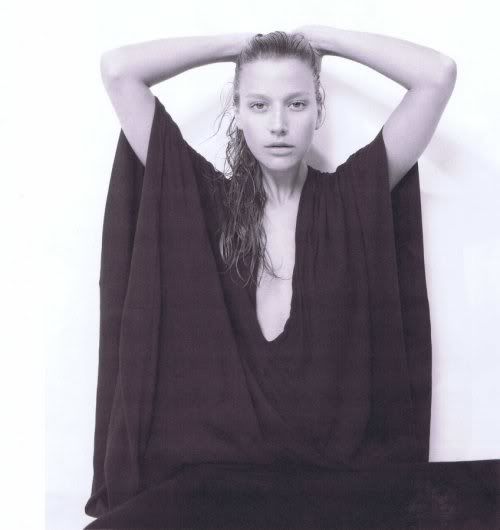 Sooo....how did I miss that Damir Doma has ORGANIC COTTON basics diffusion line out (both men & womens)?! And the prices are VERY reasonable?! Totally feeling this & philosophy behind it. The line is titled SILENT.
"Today as the world is changing in ways still difficult to understand, values such as luxury are evolving too. 'Classic' luxury is still often represented by expensive, shiny or loud brands or products. However, a new type of 'valuable goods' is emerging: silence, time and peace of mind are becoming rarer- and thus more precious as the environment and the global system seems more and more fragile, and we become more and more interconnected," - Damir Doma.
Pictures from Dazed. You can get the mens from
Oki-ni
. The scarf & wallets & t-shirts are on my wishlist. For once a diffusion/basics line I can fully co-sign! This makes me write CVs!
Ps. I've been listening to 90s music and J Dilla the whole day...