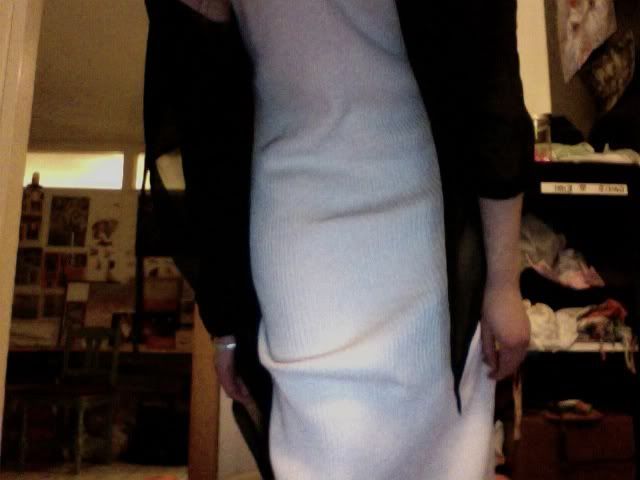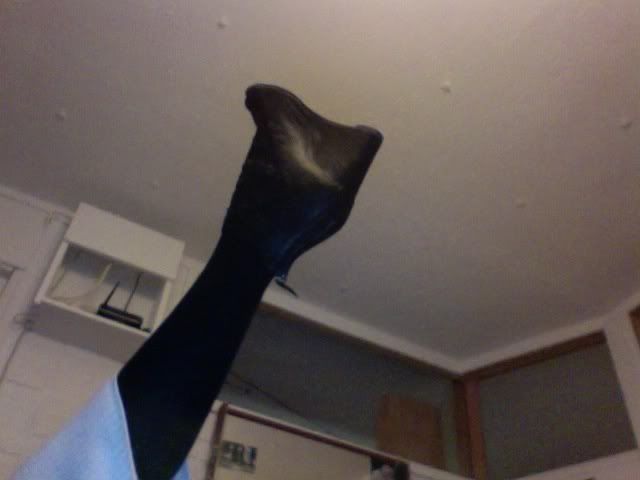 WHITE LONG DRESS + WEDGES + SEE THRU SHIRT WITH HOOD.
This combo almost makes me as excited as star cakes.
I'm also so excited about this winter holiday. Here's my plan:
Monday: buying 90s goth clothes from second hand
Tuesday: exciting magazine shoot!!!!!
Wednesday: blogger brunch....ok bear with me... WITH HEALTH FOOD! AAAAH I FUCKING LOVE HEALTH FOOD!
Thursday: Lost-marathon with friends. Gotta find out why everyone's so excited.
Back to cheesy rnb songs....
here's some sex for yo stereoooooooo.