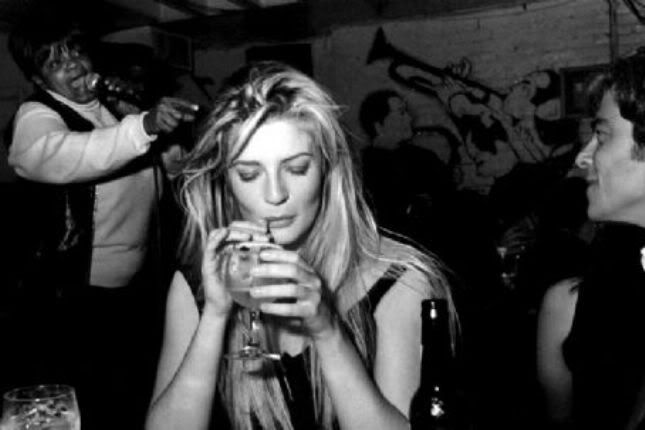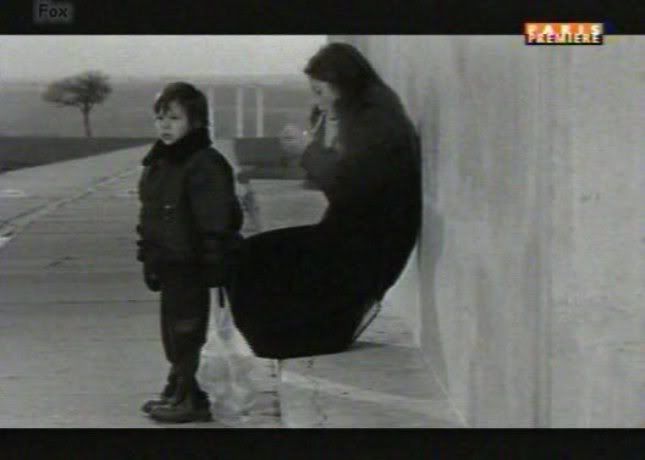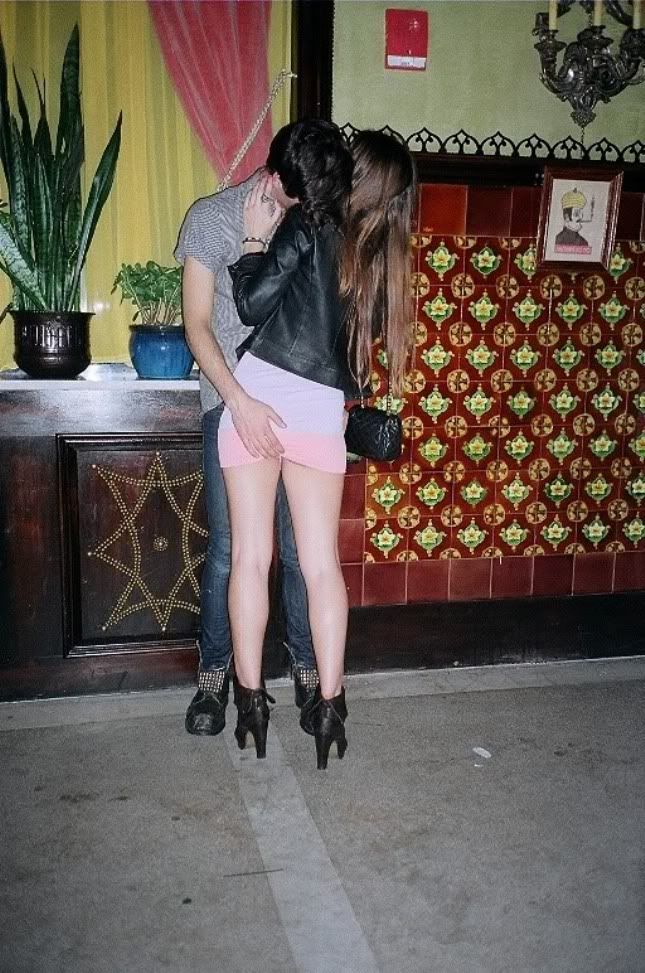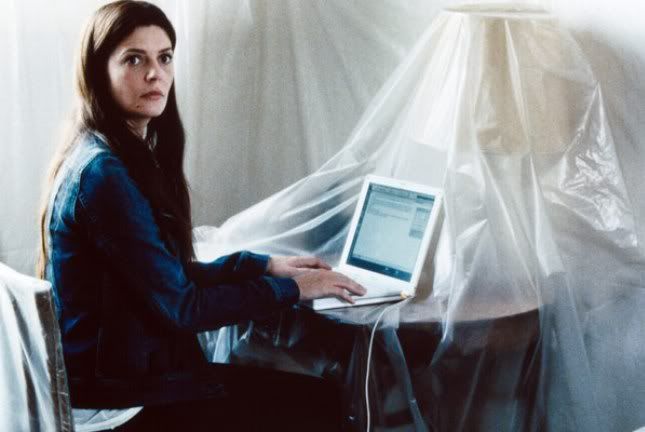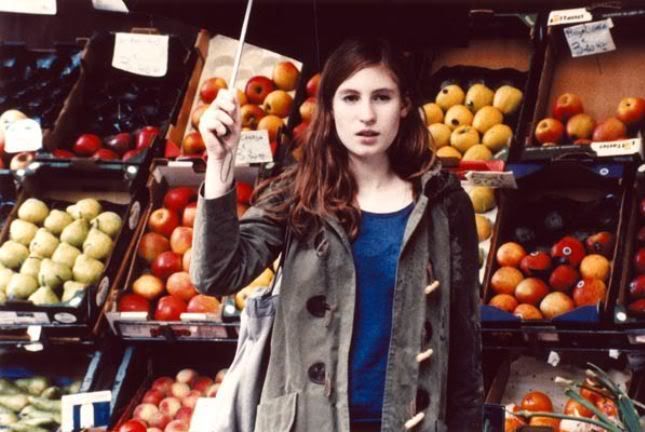 Chiara Mastroianni & Benicio Del Toro by Bruce Weber for L'Uomo Vogue, a random still from Chiara Mastroianni film, snapshot from Arab Parrot, Agathe Bonitzer in Un Chat Un Chat, Chiara Mastroianni in Un Chat Un Chat
I never knew Catherine Deneuve had a daughter, Chiara Mastroianni, until I saw a film she is in, Un Chat Un Chat, that I mentioned before. The other lead was a new face to me too, Agathe Bonitzer who reminded me of Clemence Poesy. I hope we see both more!
It's so rainy here...the last days of summer are simply eaten up by the greyness. It doesn't matter as long as I've got tea and the xx but I'm longing for September's UK Harpers with Natalia Vodianova on the cover, I want the issue in my table, now, along September W and exotic Vogues my friend has bought me overseas. These days are also perfect for going through clothes, you really want only the best ones left to brighten up the days, the cashmere you can seep in for moments with books...oh who am I kidding, I LOVE RAINY AUTUMN DAYS! The only downside is you can't really wear anything suede safely...and I spotted yet another suede boots I want.