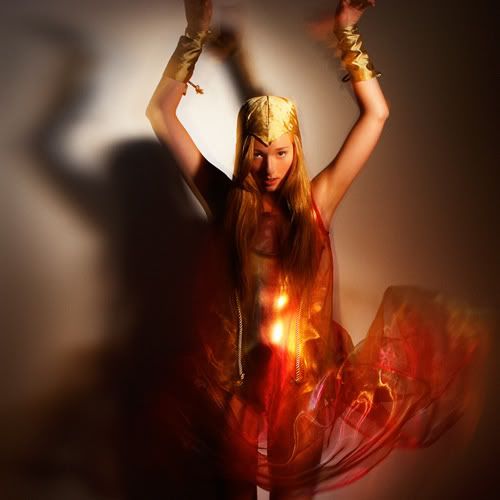 ANTTI ASPLUND SS10 photographed by Diana Luganski.

This is part one, the phoenix.

The past weekend I drank two glasses of 56,40 euro per bottle champagne in a holey I climbed the great wall of China t-shirt, borrowed a novel about the beat generation, watched too much Seinfeld and wore my white pearl vest for the first time.