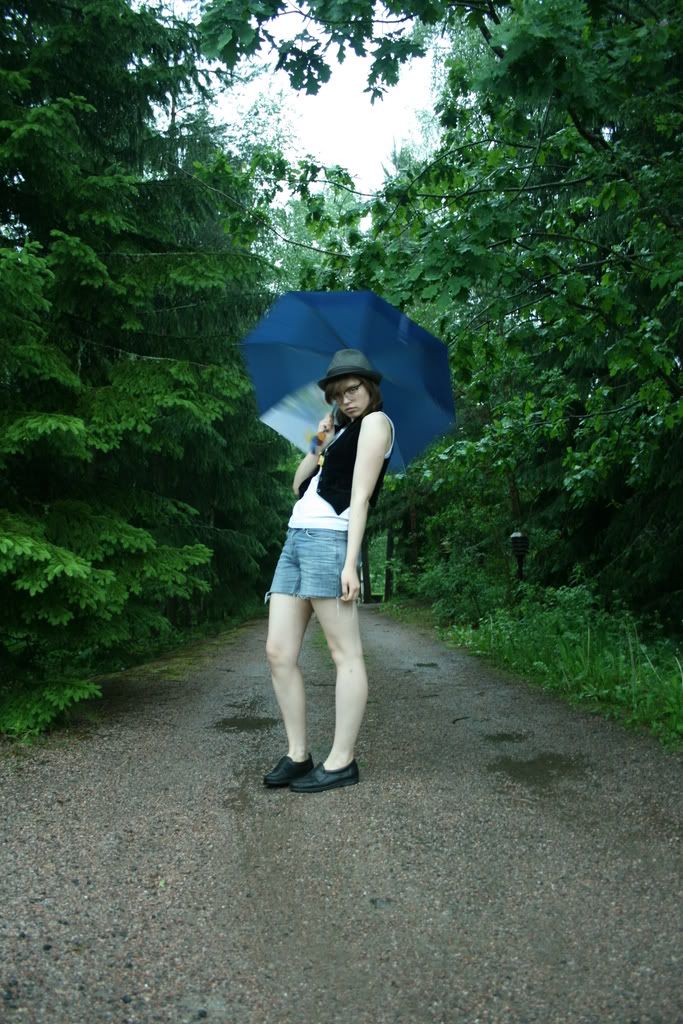 Someone states the obvious...
EXACTLY. I don't like to wear outfits that are too obvious and send a message that categorizes me but sometimes you're in a hurry...These were the first clothes that I picked up from my floor and you wouldn't believe that because it looks so formulated. This outfit was not one of my bests in that wise, and therefore I asked Sanna to capture it before we took the rest of the pictures. Her reaction was the same, you know,
"you look like..."
But actually I really really like it, when I browse theskullset. I have two male versions of me on this set http://www.theskullset.com/ripdime.html alone.
Male version number 1.
Male version number 2.
Light blue button-downs and obivously big white tee's! Not to mention all kinds of chains.
My favorite male version pictures are these though:
Nice key necklace, dude!